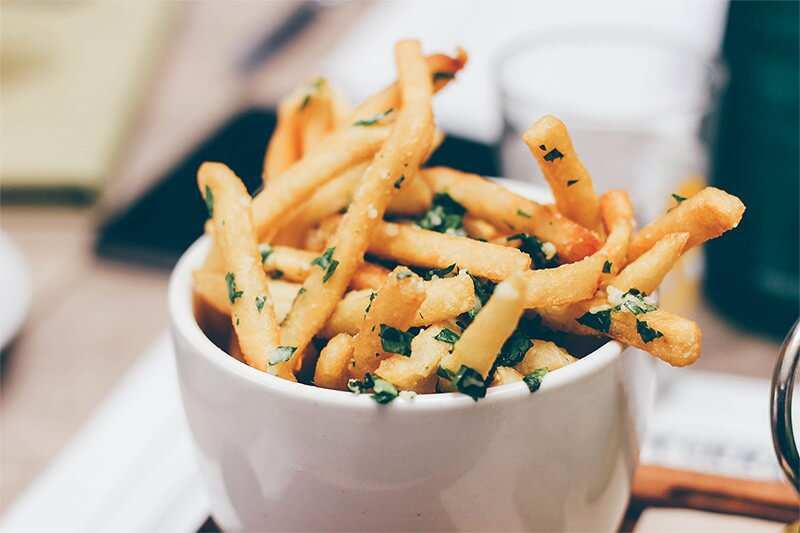 Make Grilling A Healthy Experience
25 Oct 2016 | admin
You may misunderstand that hiring a personal chef will cost you a lot and it is not worth it to spend such huge money on this! This is a wrong idea. Personal chefs are now helping couples and families to present fabulous home cooked dinners to their guests.
And it's not as expensive as you think! The reasons of hiring a personal chef: A personal chef will bring the food, create a nutritious and balanced meal, figure out the servings needed (so you don't need to deal with leftovers) and most of all give you the freedom to focus on other aspects of entertaining while still providing the best food for your guests. Are you hosting a business lunch? An intimate wedding reception? Or even an intimate dinner for two that just has to be the best? A personal chef can handle any order.
You can usually choose from a selection of courses they provide or arrange for a customized menu. The cost: Prices will vary but you can expect a weeks worth of meals (containers, food and cooking included) to be about $350 for a family of 4 (20 meals of entrees and side dishes) or $175 for a couple (10 meals of entrees and side dishes).